Our field service management software is designed to streamline your business operations. It makes light work of running a busy service business, and we want to help you make the most of it. That's why we also offer a range of supporting services to help you get maximum value from RedZebra once you've got it up and running.
If you're not sure how to incorporate RedZebra into your business, our consultancy services will help you work out how to use it to its full potential. After installation, we offer training services to help your team get to know all the ins and outs of this powerful software. We're on hand to assist with setting up comprehensive reporting, as well as helping you with data upload and management. And, should you need the services of our knowledgeable technical team, they're there to support you and your team to make sure your experience with using RedZebra is simple and smooth at all times.
Browse the links below to find out more about our field management services.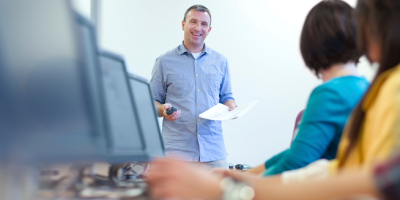 We want to help you make the most of our sophisticated software, and that's why we offer a comprehensive set of user and technical training packages designed to teach you everything you need to know about how to exploit RedZebra to its full potential.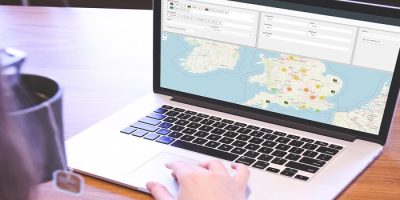 Implementing a whole new system can be a complex process, and it isn't always obvious how software can be used to best effect to improve the way a business operates. That's especially true when you're simply running your company the way you've always run it.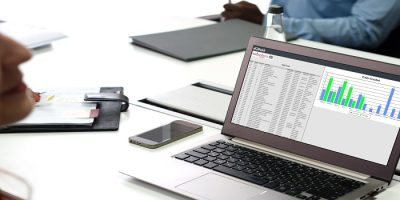 It won't take you long to discover that one of the major advantages of the RedZebra is its comprehensive reporting suite. This enables you to see in-depth data on how each area of your service is performing.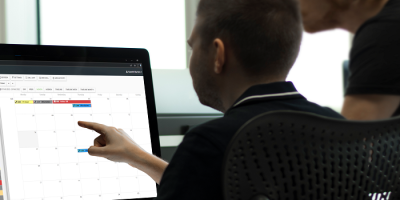 The expert technical guidance of our knowledgeable and experienced team will help you make the most of your investment in RedZebra throughout your working relationship with us.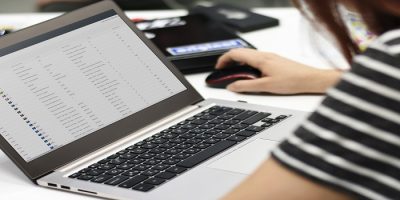 We have numerous tools at our disposal to help us manipulate your data and upload it into the software in a way that it can understand. From very basic data to complex manipulation, we have a wealth of experience in transferring existing data into our sophisticated software.
Start your free trial

Fill in the enquiry form and discover how RedZebra's field service management

software can help streamline your operations.