Here at RedZebra, we're continually improving our field service software and the related services we offer our customers. We want to keep you up to date with the results so that you can continue to make the most of our sophisticated engineer software.
Keep an eye on this page for news about brand new features, software updates, new and improved services and all the other RedZebra news.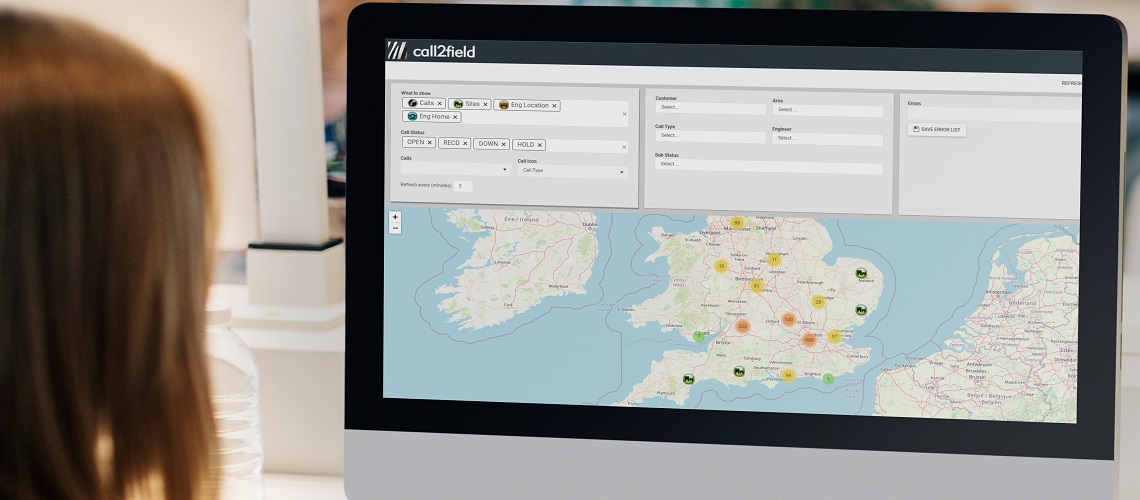 Are you looking into the potential of the field service mobile app to deliver mobile field service solutions to your business? It's not surprising. There's a quiet revolution going on around the use of mobile service software, with a strong trend for portable, convenient, efficient and powerful mobile based apps. This article reveals all the benefits of field service management app technology.
Start your free trial

Fill in the enquiry form and discover how RedZebra's field service management

software can help streamline your operations.