Our field service management software is so versatile that it's being used to streamline business operations across numerous different industries. The client profiles on this page show you how real RedZebra customers use our software in a diverse range of businesses and sectors.
Have a read of some of these case studies to find out more about how RedZebra is helping companies like yours to run more smoothly and offer a better service to customers.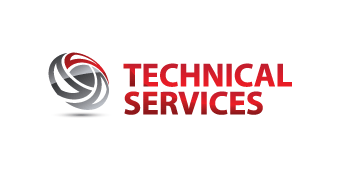 Until six months ago, Pam Green and her administrative colleagues at the London company Technical Services had a particular problem: the need to hold electronic and easily accessible case histories on all Technical Services' customers and equipment and, in tandem, to persuade them to begin asset-tagging: building an electronic record of all their equipment – with model, serial number, location and history – which would be invaluable both for Technical Services' administration and for engineers in the field.
Discover how RedZebra's field service management software can make a difference to your business